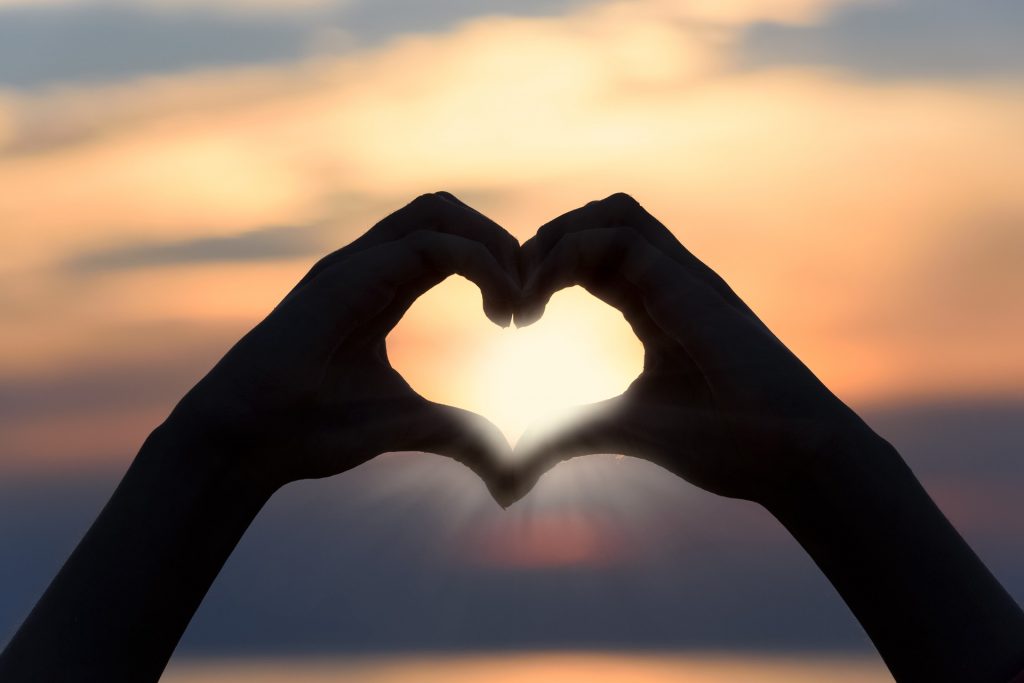 Psychotherapy can be an effective tool in providing you with the necessary support and guidance to overcome the challenges you face. By seeking therapy, you are taking responsibility and action to change what no longer works in your life. Many studies have shown throughout the years that psychotherapy is an effective form of helping with depression, anxiety, troubled relationships, addictions, grief and life transitions.
As an experienced licensed clinical social worker, it is my honor to assist you in exploring solutions to your current difficulties. Utilizing a variety of approaches, I will work with you to create a treatment plan that is customized to meet your unique circumstances. We will work together as a team to address the concerns that brought you to therapy.
A goal of our therapy sessions will be to help you develop the skills needed to face your challenges and to accomplish goals you have set. These skills will help you both now and in the future as you encounter life challenges along the way.
Some specific skills therapy can provide are:
Emotional management, including, but not limited to anger, jealousy, grief, and depression.
Coping mechanisms to allow you to work through situations which typically cause you anxiety, fear, or avoidance.
Stress-management techniques to apply to deal with stress within your everyday life, such as with your job and family.
Skills and techniques to help you better navigate relationships, or to work through relationship troubles.
Problem solving skills for you to enact when you encounter issues which may typically have caused you to shy away or back down, such as social situations or public speaking.
Improving self-love, self-confidence, and body image.
Improving communication, listening, and the ability to speak up for yourself.
Understanding your own skills, strengths, and positive attributes and learning to quiet your inner negative critique.
Finding a resolution to the issues that originally led you to therapy, such as having panic attacks, or being unable to sleep.
---
316-773-9525 | Send Email
I look forward to helping you make the step toward your well being.
---