Ms. Kathleen Ann Myers, LSCSW – Licensed Clinical Social Worker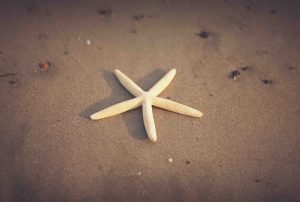 I graduated with an undergraduate Bachelor of Science Degree in the fields of Psychology and Sociology. I then obtained a Master of Clinical Social Work Degree from St Louis University. Since then I have worked as a therapist in St. Louis, Mo. and in St. Augustine, Fl. I am now here in Wichita. I am licensed in the state of Kansas. I am a member of the Academy of Certified Social Workers as well as the National Association of Social Workers.
I knew in my college days that I wanted to help people who might be hurting. I chose my profession because I believe we all long to heal ourselves and each other; we often just need guidance in knowing how to do this. I love my profession and continue to be amazed at the strength and resilience of human beings in spite of great challenges.
I work with individuals and couples age 18 and above. I have experience helping with issues of depression, anxiety, conflicted relationships, as well as with adult children of alcoholics, adult adoptees, difficulties with moods, and post affair and post divorce struggles. I also provide premarital counseling.
My philosophy for therapy can best be expressed by the following quote from Albert Camus: "In the midst of winter, I finally found there lay within me an invincible summer."   It's often in our  most challenging times that we discover our greatest strengths.
Treatment Approach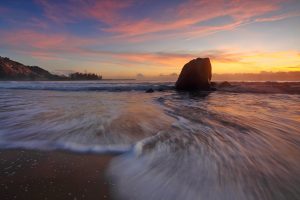 I use a variety of approaches to address my clients' unique needs. I listen to my clients as they describe the thoughts and feelings that brought them into therapy. I then work with them to create therapy goals and discuss methods to address those goals.  I always want my clients to understand why I think a certain approach will help them. I want the insight achieved in therapy to be the  foundation of growth for their future.
There is a growing body of research that supports the practice of self-compassion and mindfulness in psychotherapy. Neuroscience research reveals individuals that practice these techniques are happier, more resilient, and better equipped to heal painful memories from the past. It is a gift for me to be able to teach clients techniques built on these principles and watch the relief they obtain through these techniques.
"What lies behind us and what lies before us are tiny matters compared to what lies within us."

– Ralph Waldo Emerson
Education & Credentials:
License #: Kansas 4627
License State: Kansas
Practicing Since: 1990
Education: Master of Social Work from St. Louis University with emphasis on clinical social work. I actively participate in on-going  training in the most effective and evidenced-based interventions. I love learning new skills with which to help my clients.